This store requires javascript to be enabled for some features to work correctly.
THE BSB STORY
Styling Beautiful Souls since 2014!
2014 was coming to an end, and I was constantly trying to find affordable options to keep my wardrobe updated and feel like I had fresh new pieces in my closet.  The affordable part was becoming more and more of a challenge as I simultaneously wanted to not look like every other mom out and about. 

This is when Beautiful Soul Boutique was born! 

My husband Dave and I accrued some inventory and got to work. We started with trunk shows out of our home and within 10 months needed our own space. We opened in October 2015 in the second story of a well loved salon. We had soon grown out of it as well and moved to our current location in May of 2016. We absolutely love being in the heart of Germantown and have met so many Beautiful Souls along the way! My staff core has remained the same and we have met so many part time college age girls on their venture to their big girl jobs. We love making all those we meet feel beautiful and a new outfit usually does the trick!
"We are here to make you feel comfortable, confident and prepared for any occasion. BSB is family and our relationships with customers have grown on so many levels. We are here to celebrate the ups and empathize with the downs."
Brooke - her husband, Dave - daughters, Baylen + Blakely Mae - and sons, Beckham + Bodie
INSTAGRAM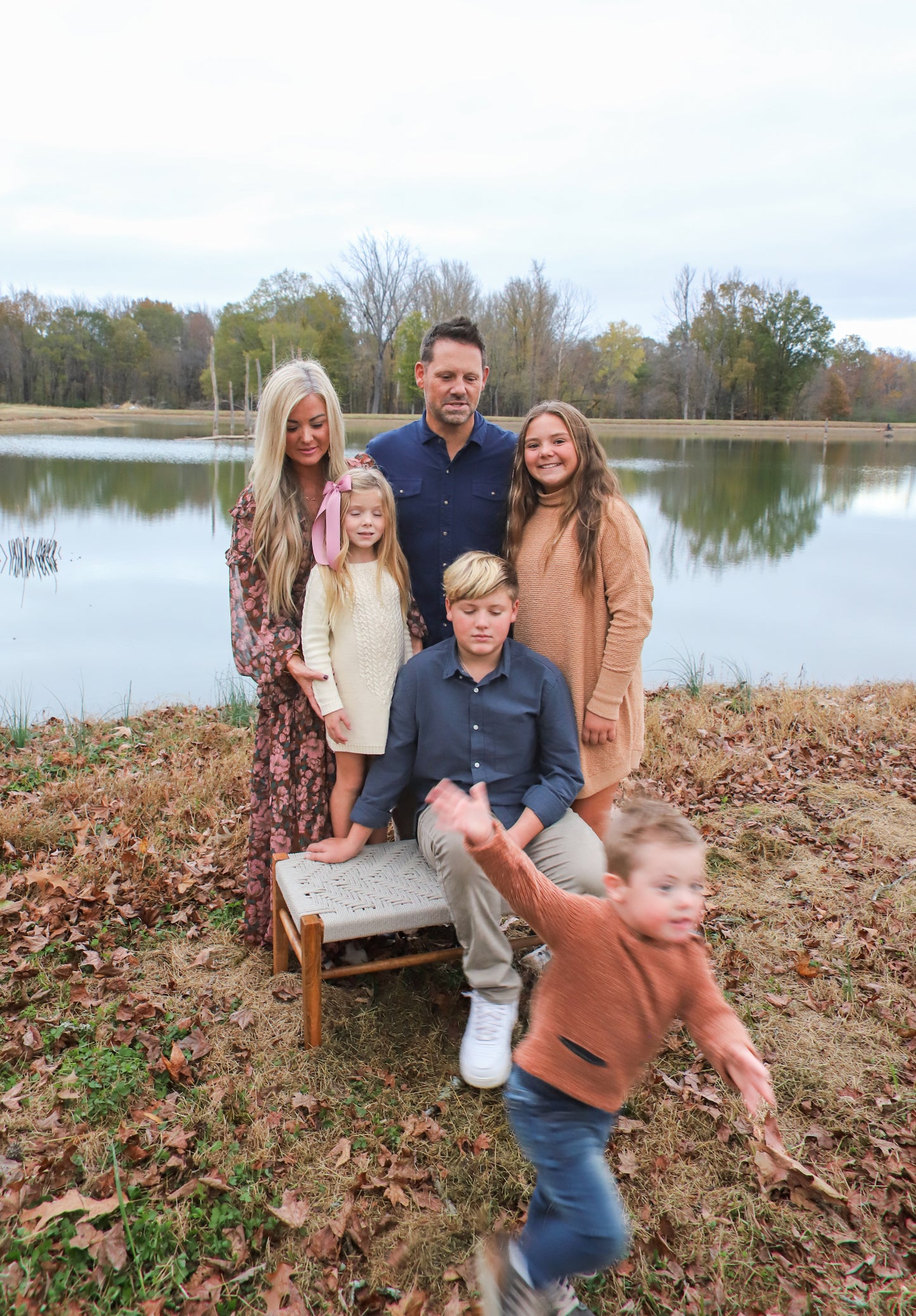 REALITY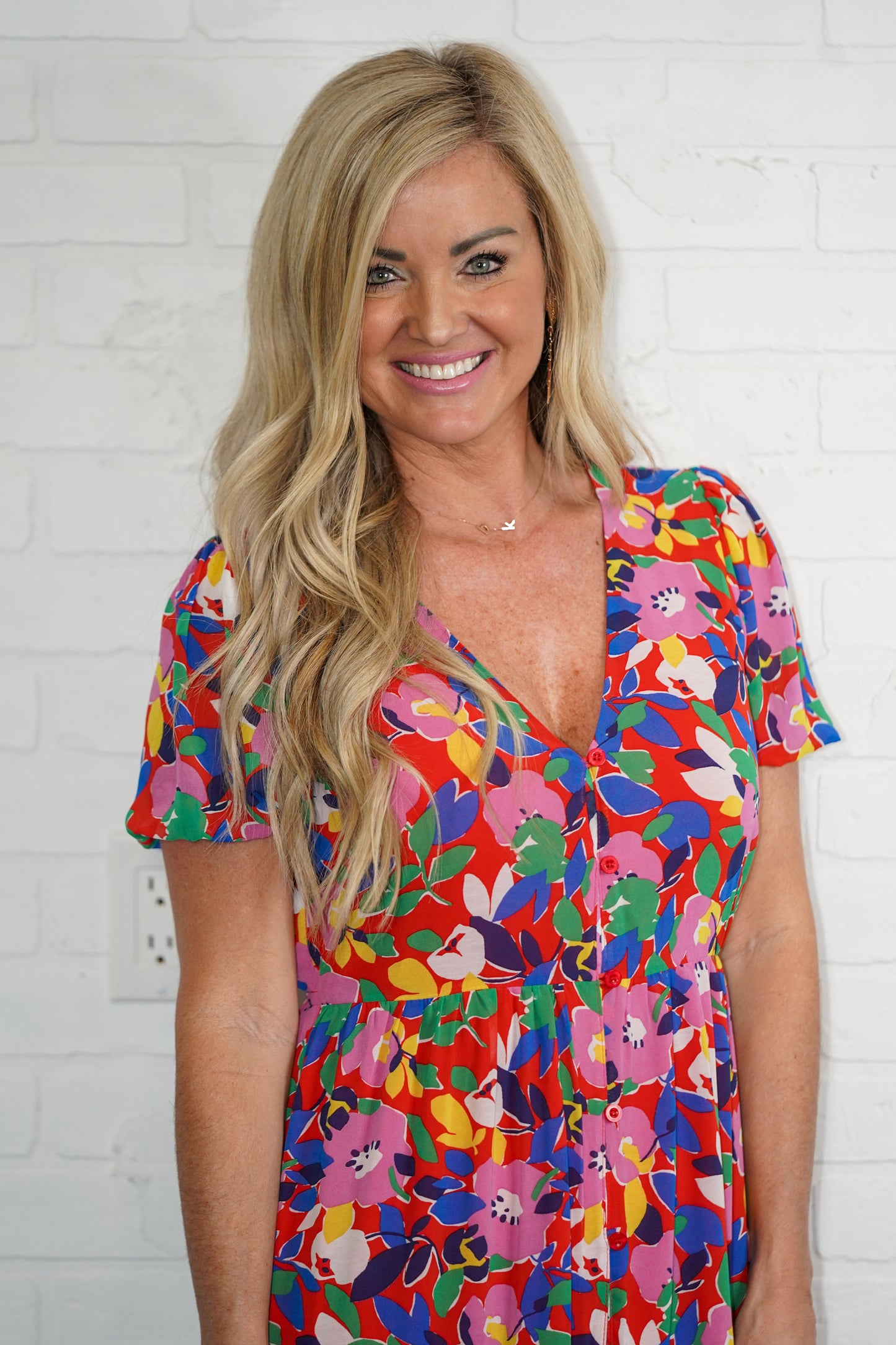 OWNER
MEET BROOKE
Dear Beautiful Soul, 
We are here for you!  We promise to greet you with a smile and accommodate your needs. We are often told by our customers that our store is the only store they do not feel intimidated in.  Our customers feel comfortable and welcomed by our friendly environment and willingness to always help.  We have clothing that is suitable for a wide range of sizes and ages which is also very appealing.
Love,
Brooke

"Wear what makes you feel beautiful and most like you, but step out of your comfort zone sometimes and wear something that you would typically not immediately grab!"
See Brooke's favorite collection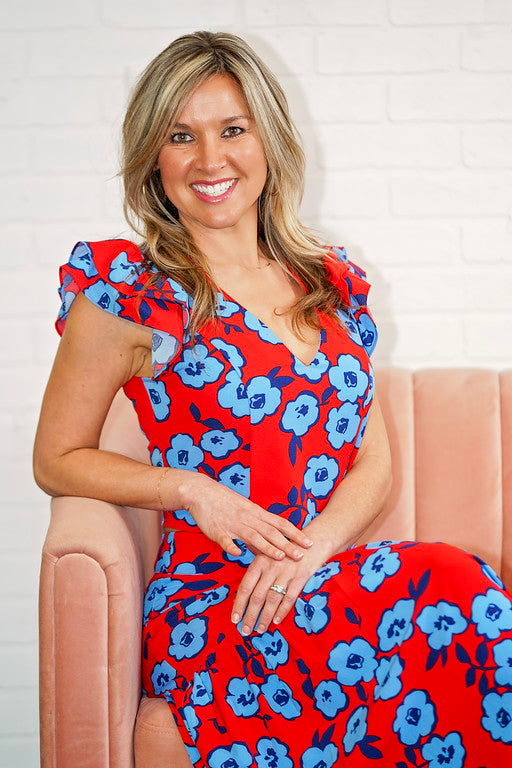 GENERAL MANAGER
MEET LINDSEY
Lindsey has been a part of BSB through every stepping stone and chapter.  If she is not greeting you at the front, she is behind the scenes of either our online store, social media, or organizing staff schedules, store procedures, and really anything that needs completed. Lindsey's homelife is surrounded by all men, two sons and a husband she adores, so when she isn't at BSB, she is either at college baseball or high school golf!

"Pick pieces that are versatile and can be worn several ways. Unless, of course, it is a special occasion and then splurge and pick something specific for that event to make it feel all the more special. Also, kind of kidding, kind of not...the easiest way to pack for vacation is at Beautiful Soul! We have so many customers that come in solely to fill their suitcase in route for vacation!"
See Lindsey's favorite collection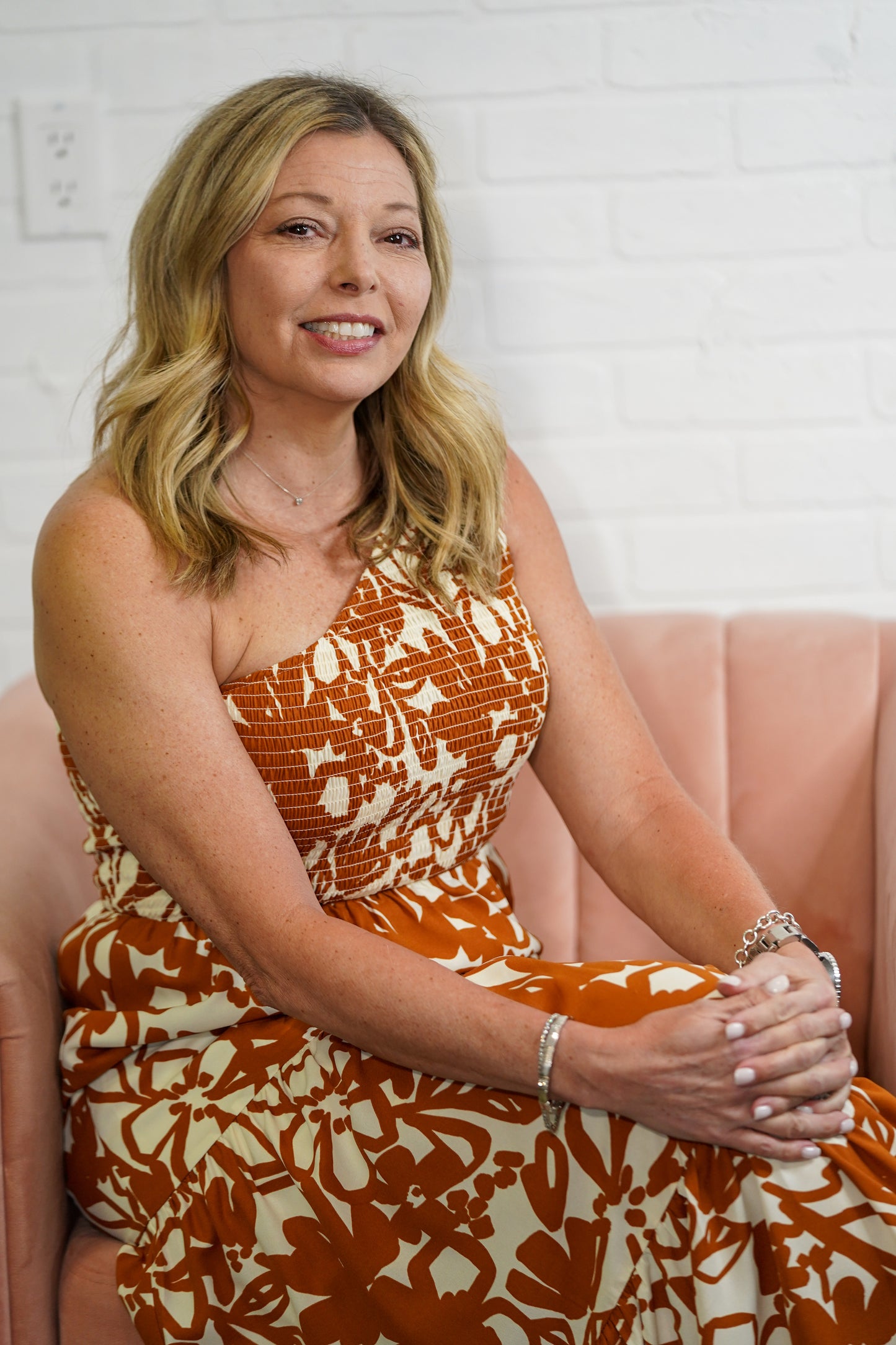 INVENTORY SPECIALIST
MEET LEIGHANN
LeighAnn joined the BSB staff shortly after opening. She was the perfect addition with her super organization skills!  She loves things neat and tidy  and that is exactly what she does for both our online and store front.  LeighAnn helps load product and fulfill online orders along with working the floor. LeighAnn is not just an amazing wife and mother, she is also a Lala (grandmother) to precious babies. When she isn't at BSB, she is everywhere! Soccer fields, baseball fields, playgrounds, or on the road.

"I love suggesting that my customers pick pieces that are super easy, but simultaneously look like you put forth a lot of effort! Dresses, rompers, and jumpsuits are my favorite picks for both me and my customers because it is one piece, oh so comfy yet looks like you really tried hard on your outfit."
See Leighann's favorite collection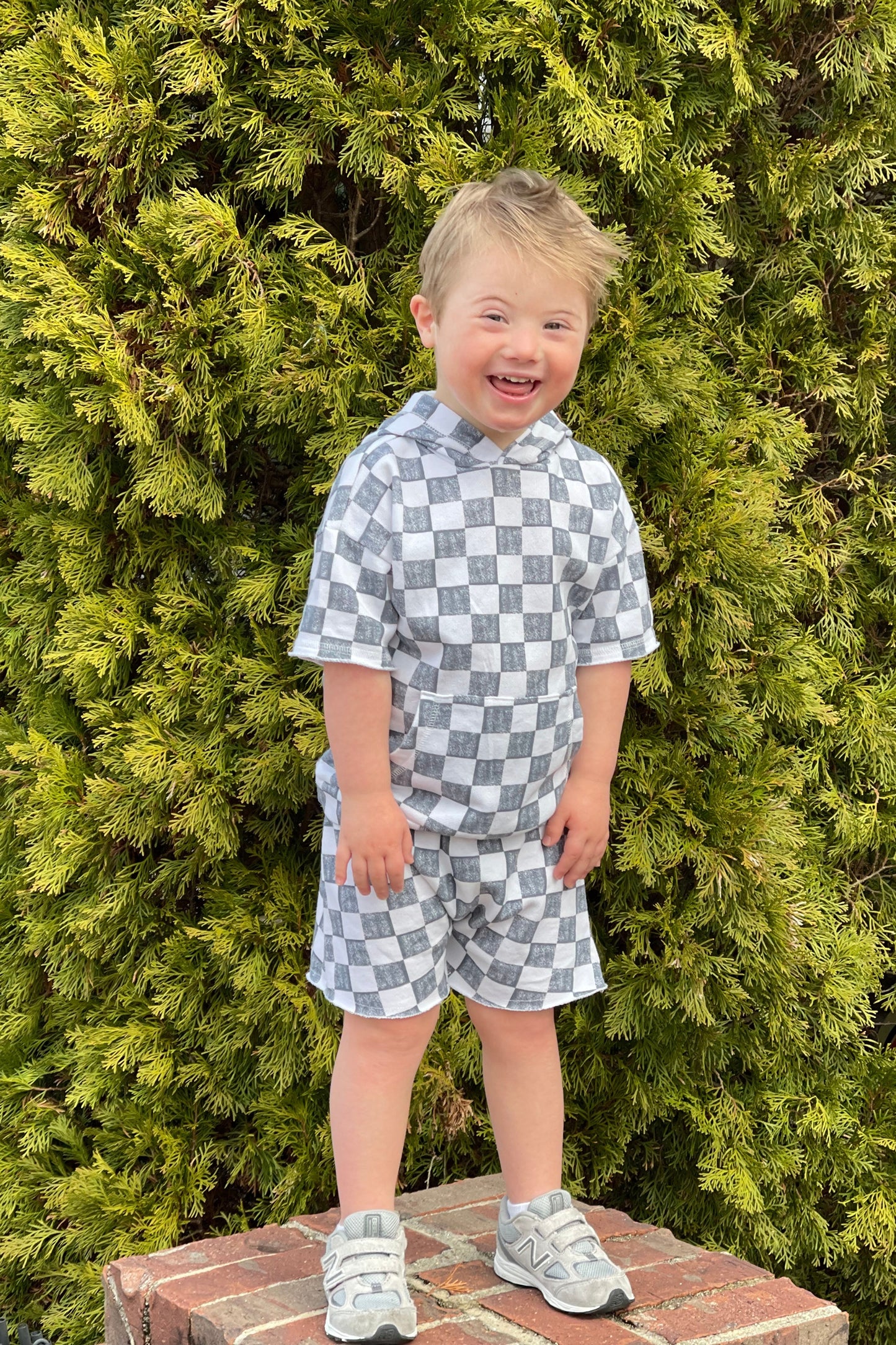 BONUS BSB TEAM MEMBER
MEET BODIE
Brooke's son, Bodie Kellenberger, is the family's surprise baby and their biggest blessing. Bodie was born with Down Syndrome and loves life and makes everyone around him smile. Our store is so blessed to have friends like Bodie work and help out during their school week!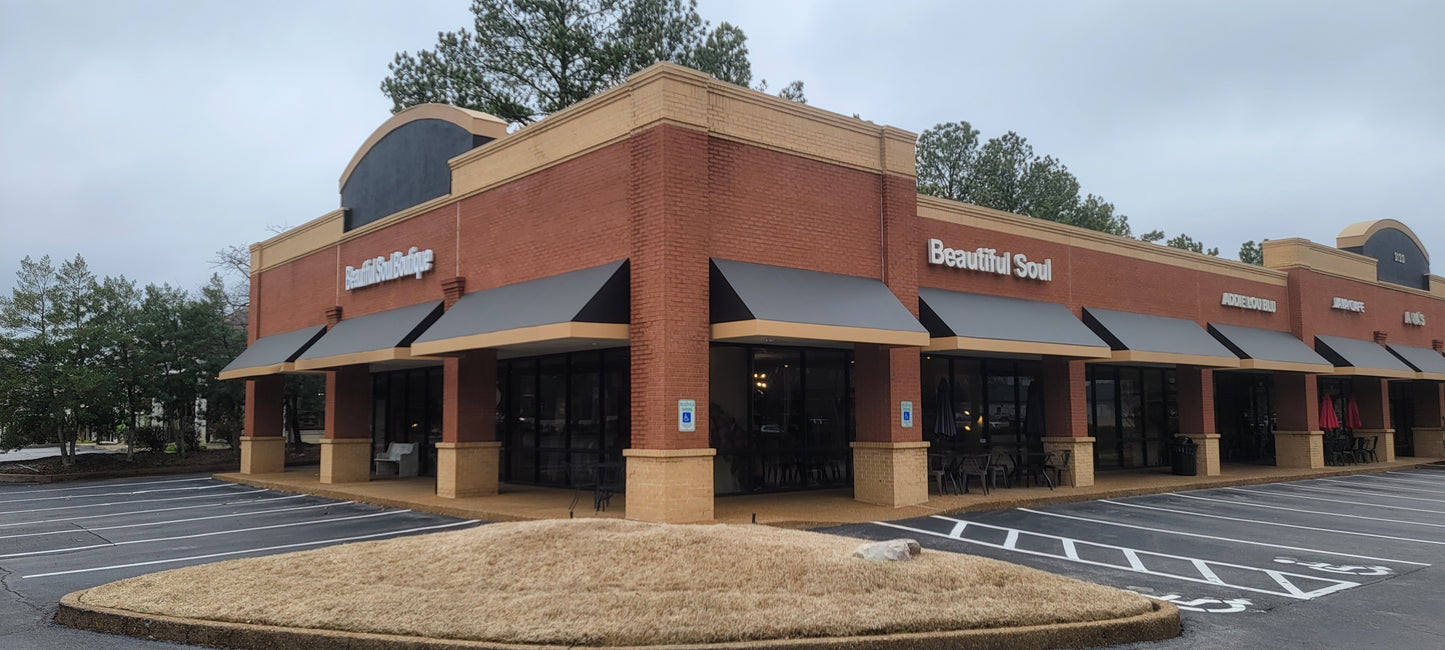 Our storefront location
3133 Forest Hill Irene, Ste 110
Germantown, TN
Come shop in person with us
and meet the rest of our amazing team! We can't wait to style you!
@BeautifulSoulBoutiqueBSB